Welcome to visit our booth in 16th Dhaka International Yarn & Fabric Show
---
Welcome to visit our booth in 16th Dhaka International Yarn & Fabric Show
Date:4 - 7.SEP锛孅/span>2019
Venue: International Convention City, Bashundhara, Dhaka- Bangladesh. ( ICCB )
Add锛欬/span>Kuril Bishwa Road,Next to 300 ft. Purbachal Express Highway,Dhaka.
Booth NO锛欬/span>19/6
Exhibition hall锛欬/span>NO. 6
Products showcase: Cationic Nylon 6 FDY, Cationic Nylon 6 DTY, Dope Dyed Black Nylon 6 Yarn, Dope Dyed Color Nylon 6 FDY, Dope Dyed Color Nylon 6 DTY, TDY 70/24 SD 80~150TPM , TTY 70/24/2SD, 80~150TPM, Twisting Yarn and so on.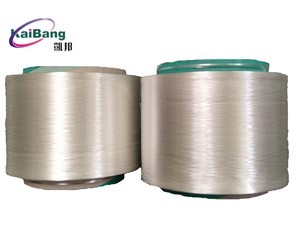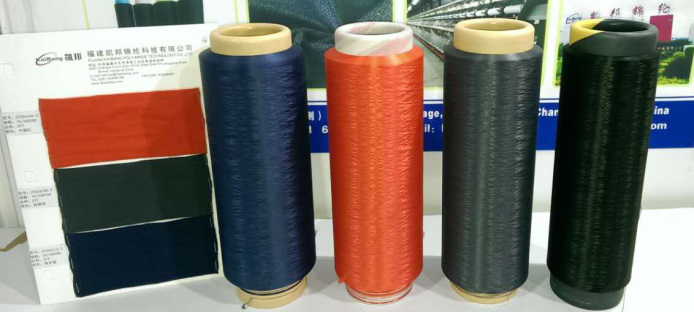 MAP: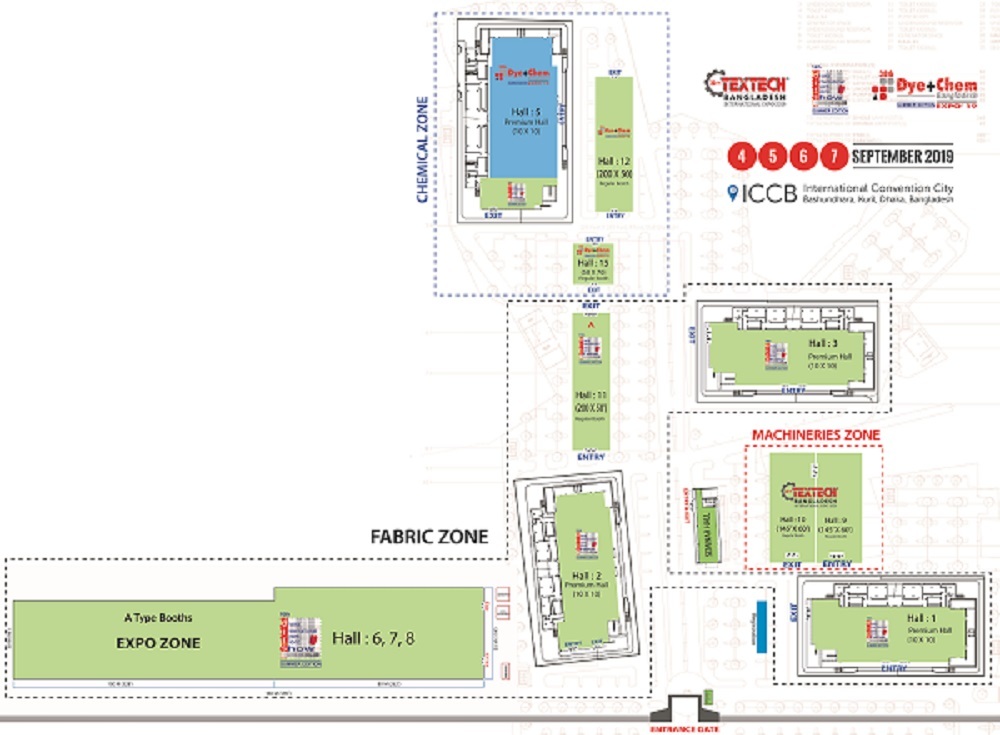 ---
Related news
THANKS FOR YOUR VISITING. LOOK FORWARD TO CONTINUING AND GROWING OUR RELATIONSHIP & FRIENDSHIP IN THE FUTURE.
Welcome to visit our booth in 16th Dhaka International Yarn & Fabric Show
Welcome to visit our booth in 16th Dhaka International Yarn & Fabric Show Date:4 - 7.SEP锛?019 Venue: International Convention City, Bashundhara, Dhaka- Bangladesh. ( ICCB ) Add锛欿uril Bishwa Road,Next
Welcome to visit our booth in Yarn Expo Autumn 2018
Date:15 - 17.OCT锛?018 Venue: National Exhibition and Convention Center (Shanghai) Booth NO锛欱165 Exhibition hall锛歂O. 8.1